IUI
Infertility is a common condition affecting over 15% of couples worldwide. In Australia, about one in six couples (16.3%) experience infertility, and it is estimated that over 50,000 IVF cycles are performed each year. There are many factors that can contribute to infertility, including age, lifestyle, environmental factors, and medical conditions. Fortunately, there are many treatments available for infertility, and one of the most popular is intrauterine insemination (IUI). This page seeks to provide more information on the process of IUI, its suitability for different conditions, and its success rates.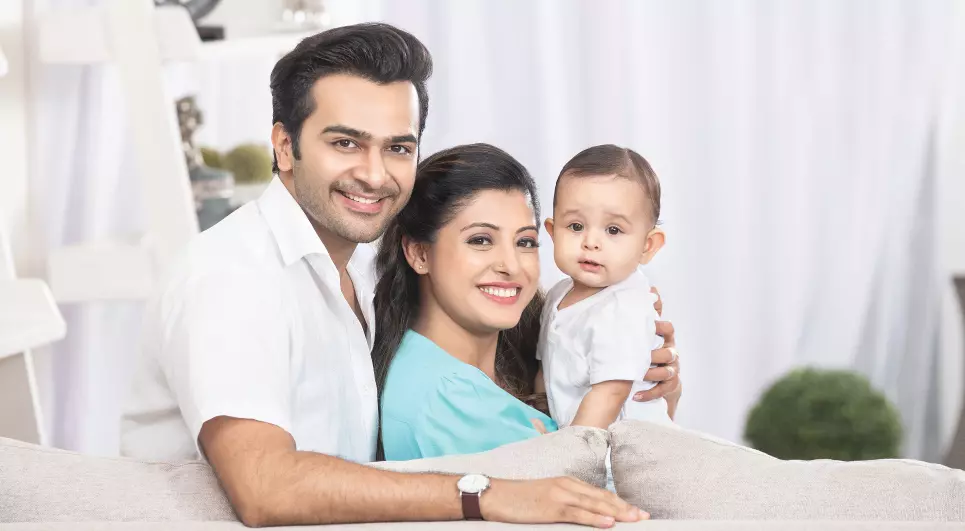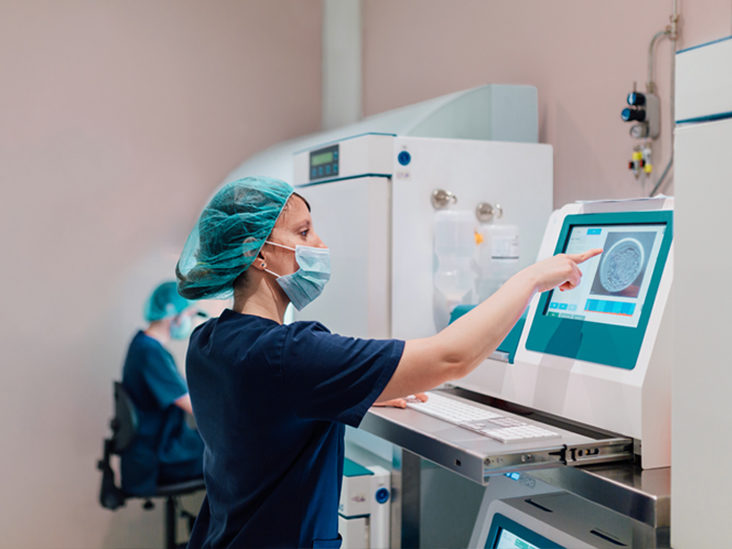 WHAT IS IUI?
Intrauterine insemination (IUI) is an assisted fertility treatment where sperm is placed inside a female partner's uterus near the fallopian tubes to increase the chances of pregnancy. The semen sample needs to be processed by sperm washing and requires a minimum of five million motile sperm for a successful IUI. During the IUI procedure, a concentrated amount of healthy sperm is injected into the uterus through a catheter, and it is done around the time of ovulation.
WHO IS SUITABLE FOR IUI TREATMENT?
Infertile couples who have unexplained infertility, endometriosis, mild male factor infertility, cervical mucus issues, ovulation issues, or semen allergies are ideal candidates for IUI treatment. Additionally, IUI is typically the first line of treatment for many couples experiencing infertility before moving on to more invasive and expensive treatments like IVF or ICSI.
HOW IS IUI PERFORMED, AND IS IT SAFE?
IUI is a minimally invasive procedure that takes only a few minutes and does not require anesthesia or pain relief medication. The procedure is conducted by experienced specialists, and although relatively safe with low risks, infection, spotting, and multiple pregnancies may arise from IUI procedures.
SUCCESS RATE OF IUI:
The success rate of IUI depends on factors such as fertility medications taken and maternal age but typically ranges from 7-25% per cycle. The success rate of IUI is higher when multiple cycles are performed in conjunction with fertility medications since they help to stimulate the ovaries and increase the number of eggs produced. Furthermore, the success rates for IUI are comparable to those seen with unassisted conception, providing a cost-effective option for couples experiencing infertility.
IUI VS IVF:
IUI and IVF are both assisted reproductive techniques that can assist couples in conceiving. However, they differ in several ways, including cost, duration, and success rate. IUI is a less invasive and less expensive technique than IVF, is easier to administer, and has a higher success rate compared to other less invasive procedures. However, IVF is more invasive, usually more expensive than IUI, and provides a higher likelihood of success. Couples should consider their specific circumstances and their physician's recommendation on which treatment option is best for them.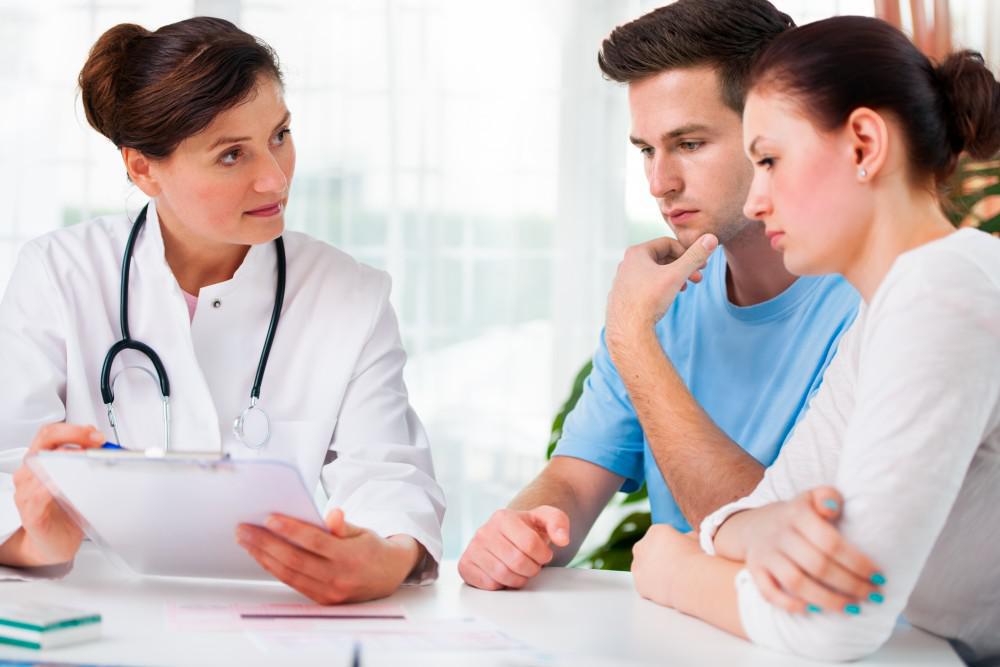 11000 +
Babies Born

15 +
Locations

100 +
Combined IVF Experience

35 +
IVF Consultants

[word_pdf_converter]

Auto Draft