Infertility has become a common problem for couples. In fact, according to the Australian Institute of Health and Welfare (AIHW), around 15% of couples experience infertility. Fortunately, with the advanced technology and expertise of medical professionals, there is a ray of hope for couples undergoing fertility issues. In order to provide high-quality infertility treatment, Australian medical centers have adopted an advanced treatment method called Intracytoplasmic Sperm Injection (ICSI).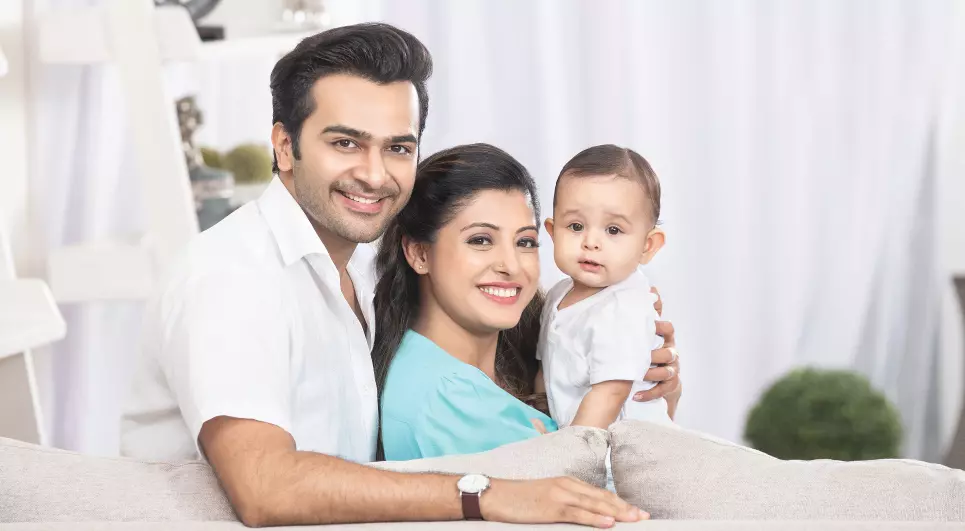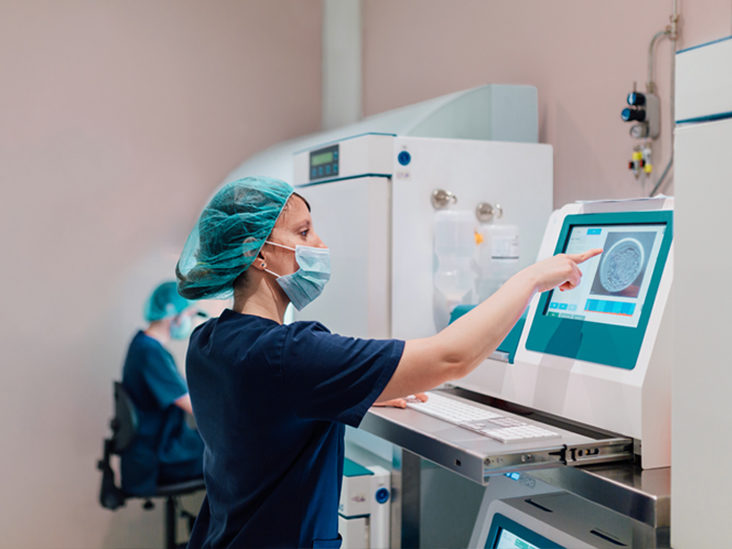 ICSI An Advanced Infertility Treatment Procedure
ICSI is a technique where a single live sperm is directly injected into the egg, bypassing the natural fertilization process. This technique has been successful in treating male factor infertility where the primary issue is low sperm count, poor sperm morphology or motility, and failed conventional IVF treatments. In other cases where frozen sperm or oocytes are used, or the couple needs embryo testing for genetic conditions, such as PGD or PGS, ICSI is recommended.
Due to its efficacy, ICSI has been widely adopted by many medical centers, with high successful fertilization rates and achieving desired outcomes for patients. The duration of one cycle of ICSI is four to six weeks, which includes hormonal injections, egg retrieval, and fertilization of the egg.
While conventional IVF is considered the best option for women under 35 years of age with adequate ovarian reserve, ICSI is the optimal choice for couples with male partners who are experiencing fertility problems. In conventional IVF, the sperm and egg are placed together and fertilization occurs naturally. However, in ICSI, a single sperm is directly injected into the egg, bypassing the natural fertilization process.
Infertility can be a challenging issue for couples, but with the advancements in medical technology and the implementation of advanced techniques like ICSI, there is hope for couples who are struggling with fertility issues. With experienced and trained professionals, the Australian concept of infertility centers provides high-quality infertility treatment with a high success rate. If you are experiencing infertility or any related issues, visit your doctor or a fertility specialist to discuss your options and begin your infertility journey.
Risks Associated with ICSI
As with any medical procedure, ICSI does carry certain risks. Multiple gestations, preterm delivery, congenital abnormalities in offspring, and ectopic pregnancy are some of the risks associated with the treatment. However, these risks can be minimized by maintaining a healthy weight and lifestyle, reducing stress, and taking necessary supplements. Your doctor will discuss all the potential risks and benefits associated with the procedure during your initial consultation.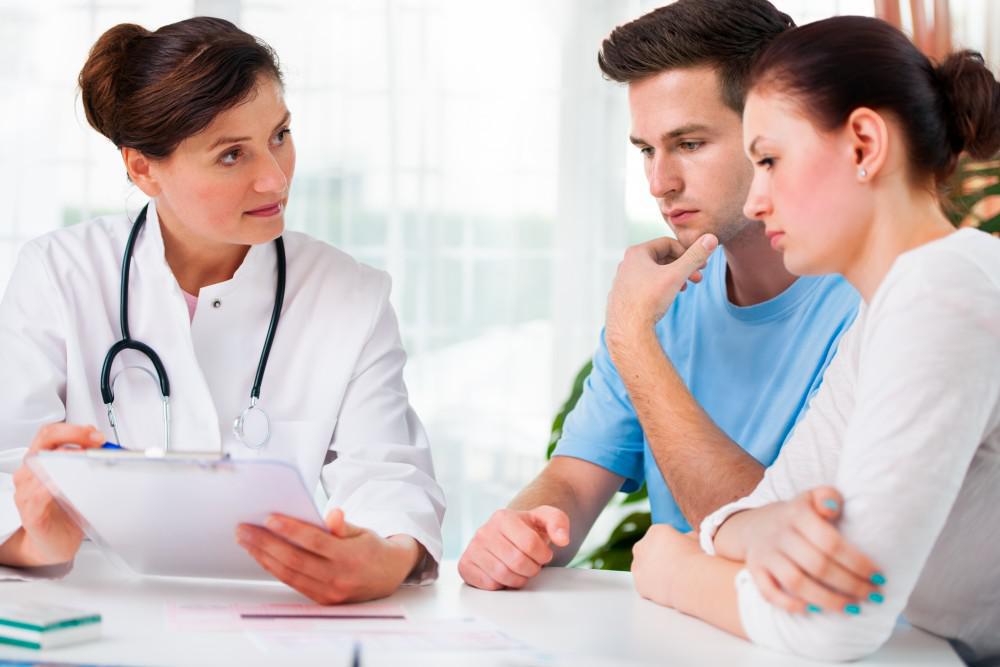 100
+
Combined IVF Experience
ICSI