Infertility is a common problem affecting couples worldwide. It is estimated that approximately one in six couples may experience infertility in their lifetime. In Australia, almost one in six couples face challenges in conception. Infertility is defined as the inability to conceive after 12 months of regular, unprotected intercourse. Infertility can have several causes, and proper diagnosis and treatment are essential for successful conception. In this landing page, we will discuss Ovulation Induction and Azoospermia, two common causes of infertility, and their treatments.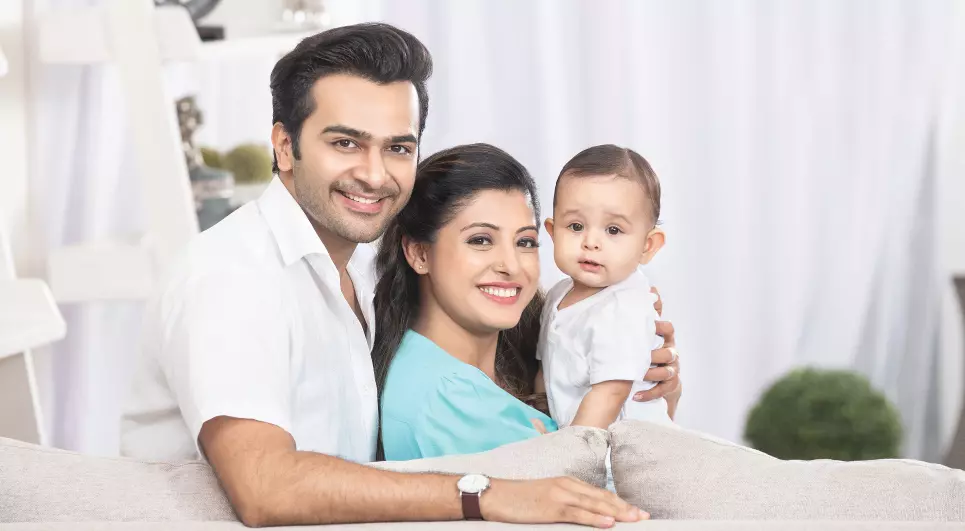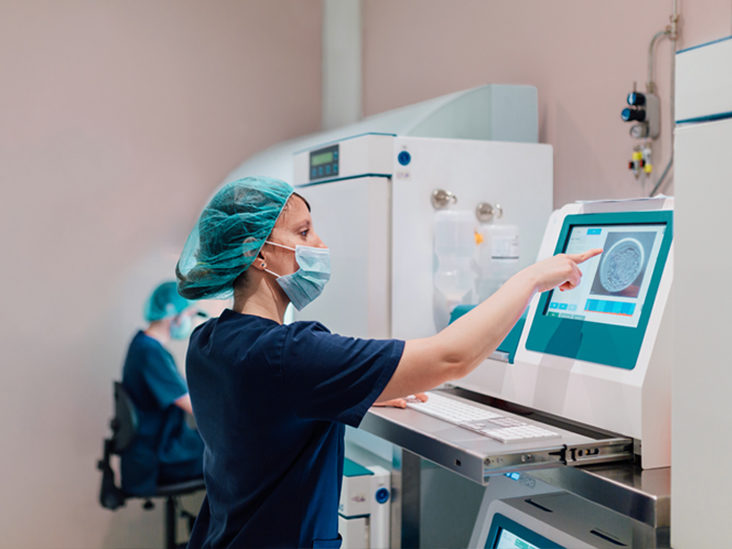 Ovulation Induction is a treatment used to trigger the ovum for women who are not ovulating by themselves, usually due to stress, weight fluctuations, or PCOS. It involves the use of certain medications to help stimulate the ovaries into producing mature eggs. The causes of failure to ovulate may also include disorders of the pituitary gland and thyroid gland, as well as raised prolactin levels and ovarian failure. Clomiphene or Letrozole tablets are the main drug regimens used in Ovulation Induction treatments.
Who is suitable for Ovulation Induction?
Ovulation Induction is recommended for women with unexplained infertility, and long, irregular, or infrequent cycles. However, it is not suitable for everyone. Women over 38 years of age and those with blocked tubes or severe tubal damage should not take this treatment.
Benefits of Ovulation Induction:
Increases chances of pregnancy

Helps regulate periods

Can help identify potential fertility issues earlier

Maintains female reproductive health
Risks of Ovulation Induction:
Ovarian hyperstimulation syndrome

Multiple pregnancies

Ectopic pregnancy

Ovarian cysts
Infertility can be a challenging and emotional journey for couples. However, Ovulation Induction and Azoospermia treatments offer hope and a chance to conceive for couples struggling with fertility issues. If you think you might have infertility, talk to your doctor about your options. With proper diagnosis and treatment, fertility can be restored, and couples can go on to have the families they desire.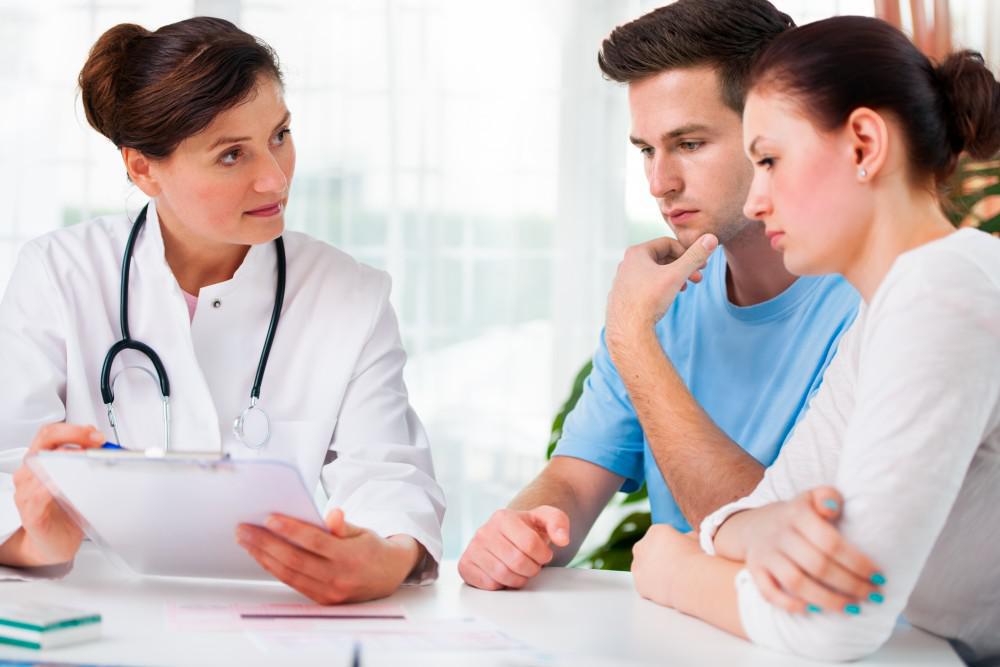 100
+
Combined IVF Experience
Ovulation Induction